Actionable education for wedding professionals
Learn how actionable wedding business education can increase your business.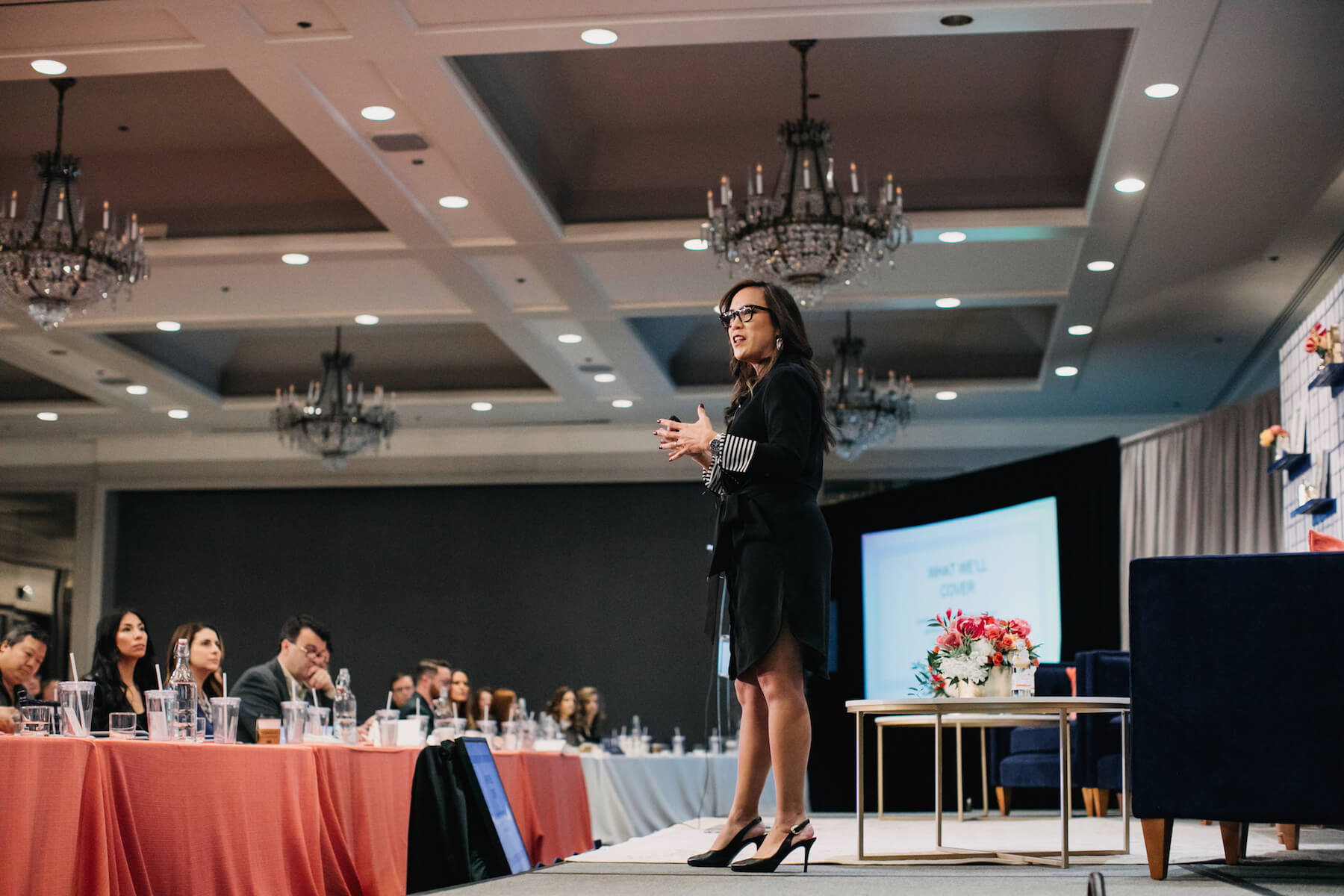 The DJ Collective - 11/20/19
The David Tutera Experience - March 29-31 2020
During my career, I have worked with some of the world's most successful brands including MTV, Nickelodeon, Sony Music and The Knot. Each brand has a devotion, bordering on obsession, with their audience. I'm using that knowledge to educate wedding and event businesses about connecting the dots between audience behavior + business and marketing strategy. I'm a culture vulture (House Stark, Gryffindor, Downton), lover of Dyson vacuums and foodie that likes to try regional cuisine wherever I go. I live in San Diego with my 4 kids, husband and dog named Jake.